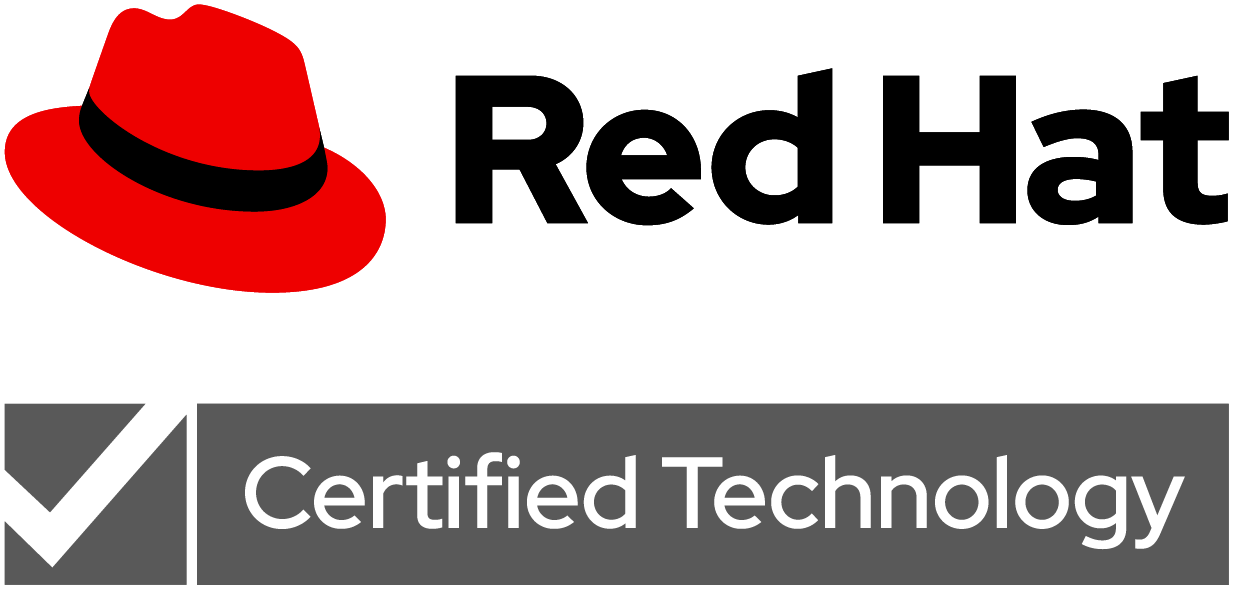 VACAVA Software Solutions
See how the right software solution from VACAVA can help advance your goals!
AFFORDABLE VACAVA SOLUTIONS
VACAVA Software Development
Custom Software to advance your goals

Automate key processes to drive down complexity and cost

Support innovation with the tools your team needs to succeed

Connect employees, customers, and partners to improve efficiency
Operate more efficiently and effectively with a custom software solution from the experts at VACAVA. We collaborate with you to understand your objectives and issues, define possible solutions, then deliver a software solution focused exactly on your needs. Let us show you how the right software can accelerate your goals.
OUR CLIENTS
VACAVA clients are leaders in the markets they serve and we are honored to have contributed to their success. Known for their innovation and excellence, our clients span a wide range of industries. Many clients consider their VACAVA software confidential and proprietary, providing them with a competitive advantage. For that reason you won't read their stories here or anywhere online. Fortunately, some VACAVA clients openly share the positive impact of their relationship with VACAVA. Read about each of these clients and the unique VACAVA solution tailored to the their needs.
Accessible, secure, and integrated
VACAVA's custom applications are built to fit your critical business needs. Your data workflow, like your business, differs from others. No longer will your data transactions be hindered by predefined features, functions, and devices. VACAVA solutions are flexible, scalable, and delivered via the cloud so you never have to worry about managing servers, security, and backups. VACAVA handles all that for you.

Accessible anytime, anywhere from desktop, laptop, tablet or mobile devices

World-class security and tailored data storage

Complete integration with existing processes